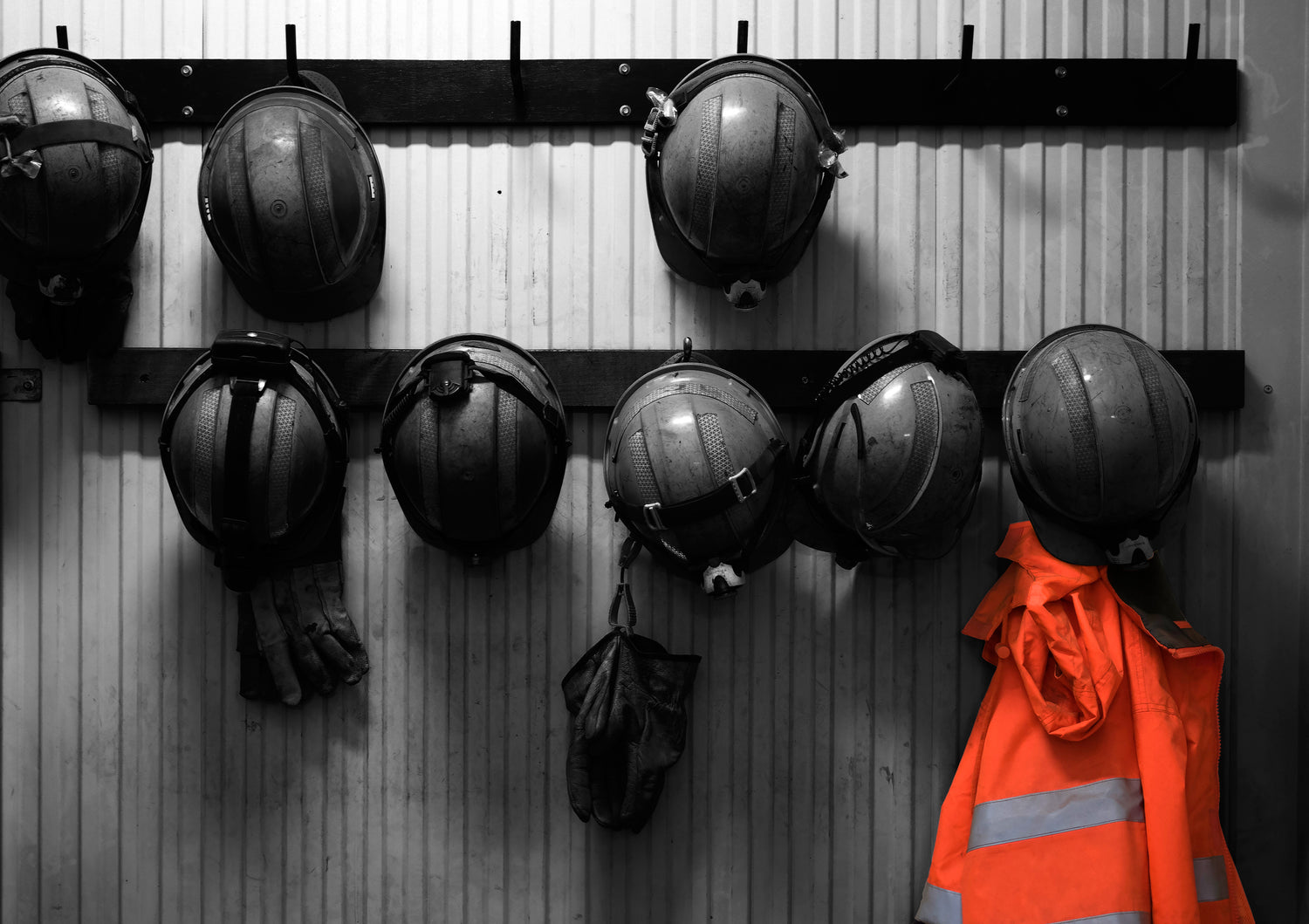 THE NAME TO TRUST
As one of Australia's leading high visibility and winter garment brands, BRAHMA continues to produce innovative high quality garments for industrial, commercial and corporate sectors.
VIEW THE RANGE
HI VIS DAY/NIGHT SAFETY JACKETS
Stay warm, dry and safe
All Brahma high visibility jackets have been designed and constructed using the highest quality and most thermal efficient materials ensuring that you will not only stay visible, but also warm and dry on the worksite. Our padded high visibility jackets provide warm multi-layer insulation with various styles featuring waterproof materials, seam sealed construction, concealable storm cuffs, storm flaps and with linings ranging from cotton to polyester, fleece and flannel.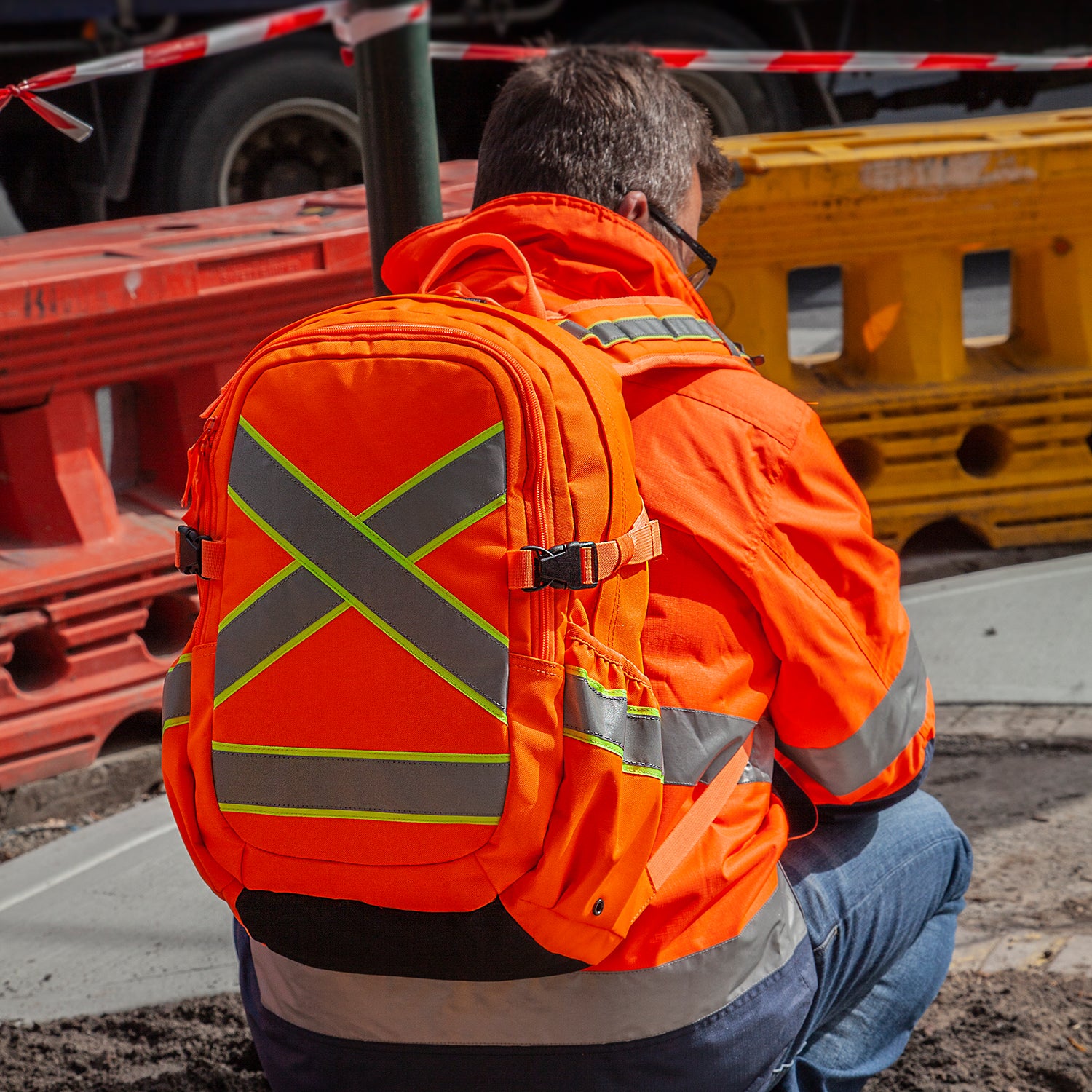 CARIBEE SAFETY BACKPACK RANGE
Caribee has been making backpacks for over 60 years and their range of safety backpacks are used by industry leading companies worldwide. Check out which Caribee safety backpack can help your team members.
FIND OUT MORE
HYDRATION BACKPACKS & RESERVOIRS
Caribee's range of hydration backpacks extend from industrial grade models to recreational specification and cover all price points in between. As a supplier to leading Australian industries, the Caribee range of high visibility hydration packs, such as the popular Nuke 3L and Hi Vis Flow 2L are made from Australian Standards Approved high visibility materials, incorporate reflective tape and include high performance 3L or 2L reservoirs to ensure they perform in extreme conditions.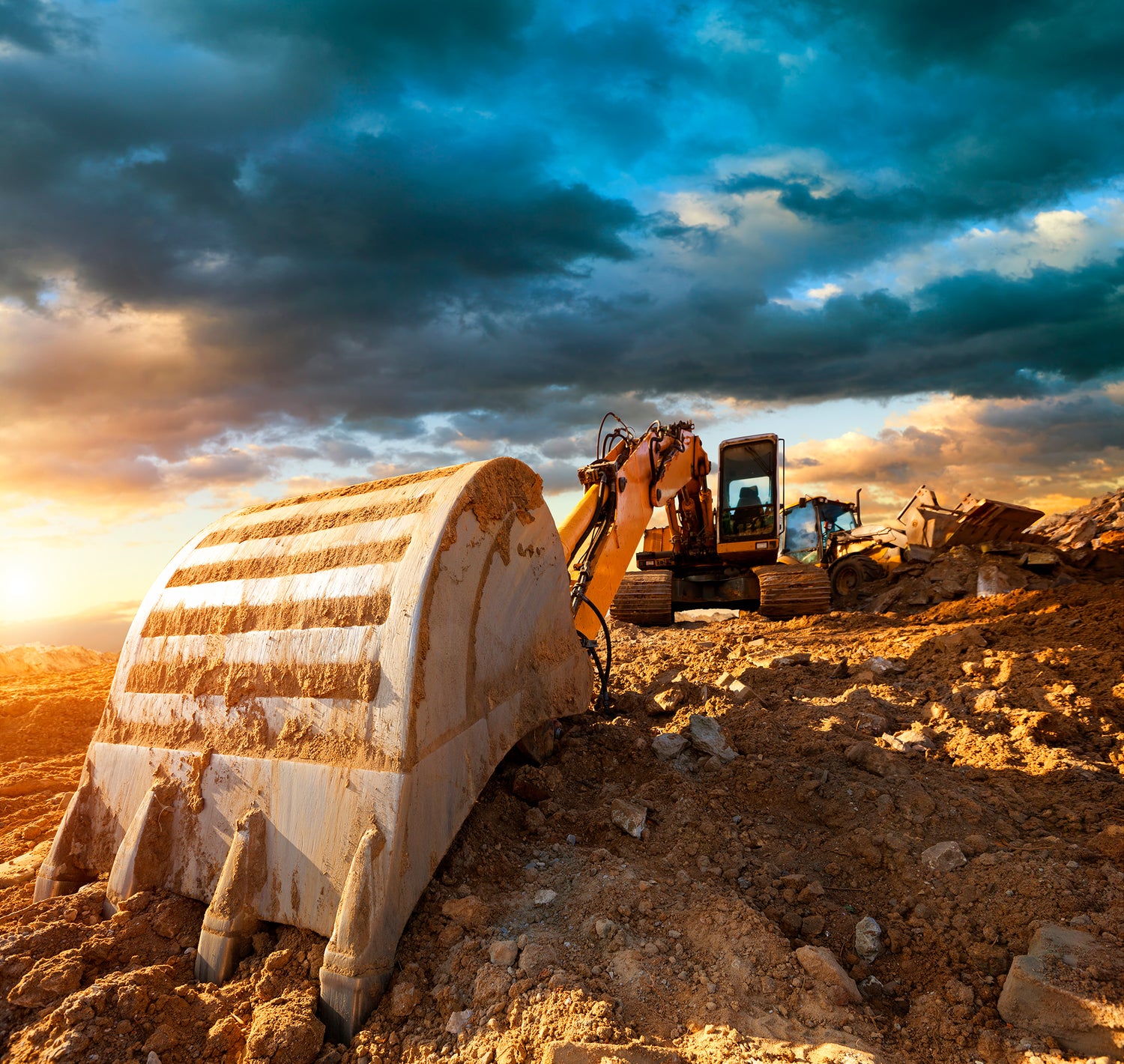 BUILT FOR AUSTRALIANS
Constant product development and innovation allows Brahma products to remain #1 for protection, safety and comfort.
HI VIS BACKPACKS & GEAR BAGS
Built tough and ready to work, there are a wide variety of high visibility Caribee backpacks available to suit your industry needs. From specialty rucksacks, to FIFO, mining and rail safe backpacks. Built tough to meet the harsh Australian environment our industry leading backpacks are trusted by top companies and employees every year. Caribee high visibility backpacks are constructed with AS/NZS approved high visibility reflective tape that works in conjunction with your safety gear to keep you highly visible and safe in the workplace.